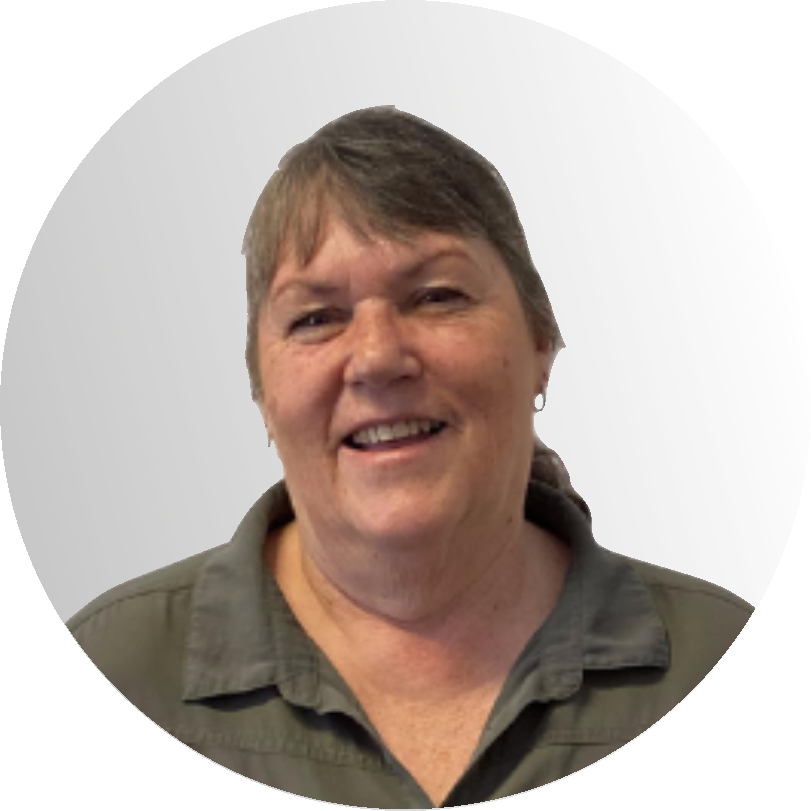 Helen King
Senior Property Manager
Originally from New Zealand, I have worked in property management in both countries. I have worked mainly in the residential sector but am excited to take on the student let sector as well.
I look forward to establishing good working relationships with existing and new landlords, and the team here at Star Student Lettings. I enjoy the challenge of keeping rental properties to a high standard.
I have a large family and a lot of my time outside of work is spent keeping up with my children and their lives. I am also passionate about animals. In New Zealand you would always find a menagerie of animals at home but here in the UK I have had to downsize this to just the one dog. Refurbing old and unwanted furniture is also one of my "things" so my home if now full of my creations.