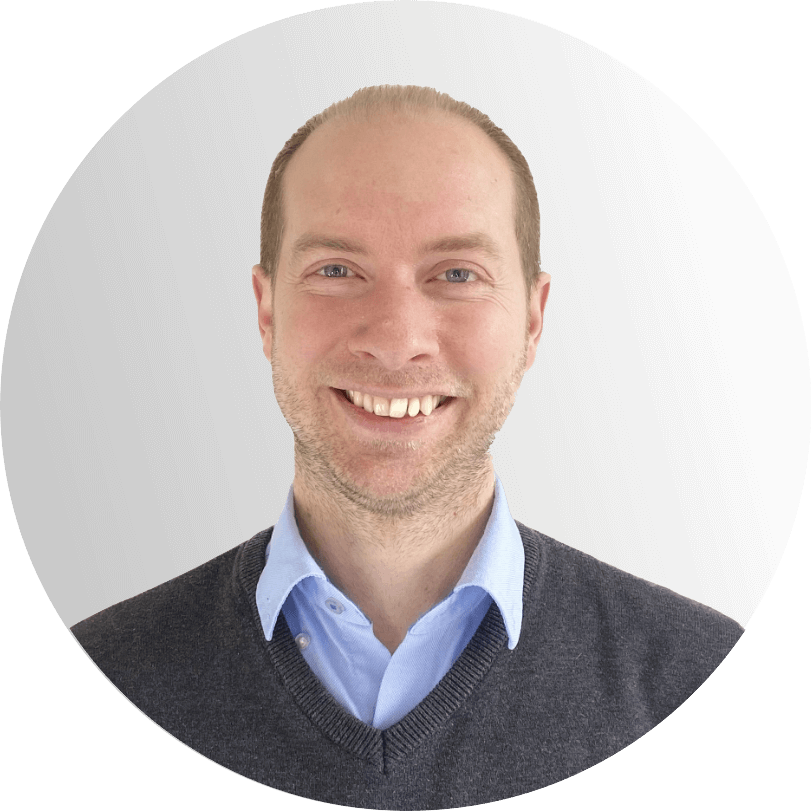 Chris Welch, MARLA
Property Consultant and General Manager
Having worked extensively in both residential and corporate lettings for 15 years, I am now the Property Consultant and General Manager at Star within the student rental department.
I relish the opportunity to work with existing and new landlords, advising them with the laws, legislation and rental prices for all the different areas within the city of Exeter, certainly over the years prices are changing. In addition I have a good working relationship with Exeter City Council's licensing department.
I am ARLA Propertymark qualified to level 3, with legislation frequently changing in the industry it is essential that we are up to date in our knowledge and understanding of the market.
When I am not busy at Star Students I enjoy spending time with my wife and two sons. Soon I will hopefully be able to take up sports again which has taken a back seat of late.